Thank you for contacting Alanbrooke Roofing, a representative will contact you shortly.
Roofing Services
We specialize in roofing repair, restoration, and replacement. Our goal is to satisfy our customers with quality work, completed in a timely manner for a reasonable rate.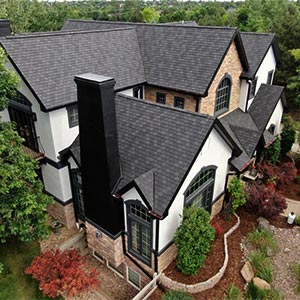 Residential Shingle & Metal Roofing
Commercial Roofing
AFFILIATIONS & AWARDS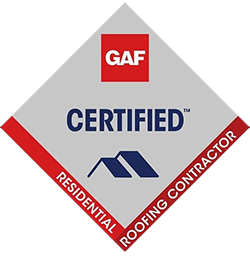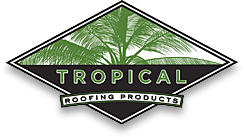 New Construction
Your family needs that extra feeling of home security, especially on the roof. We can cater to the needs of clients building their homes from the ground up. Our team has been oriented towards affording our clients top-quality roofing sheets. When you agree to our terms of service, we help your new construction through architect recommendations and hiring the best subcontractors.
Repairs
Once you have noticed a leak or have spotted some external damage on your roof, it's important to have a professional come out and assess the total damage right away. As professionals are trained to fully inspect the roof and determine the reach of the damage, they can also help you develop the best plan of action for any repairs.
Reroof
If you need to re-roof for either damage or age, Alanbrooke Roofing is the company to call. We exhaust all repair options before making the decision to re-roof your property. Our re-roof services come at reasonable prices. We offer top-notch roofing services for prices that we think you would say are fair enough. Let us help you select your new shingles and build a roof with a lifetime warranty and the ultimate protection.