Thank you for contacting Alanbrooke Roofing, a representative will contact you shortly.
Need Financing?
Commercial & Residential Roofers Of Bellevue
Alanbrooke Roofing is at your service! Are you preparing for a residential or commercial re-roof in Bellevue, WA or the surrounding cities? We can help! Our firm is overseen by experts in both residential and commercial roofing. We specialize in all types of roofing and provide the experience and expertise you expect from top-rated roofing contractors in our region. We have all of the proper credentials and insurance to ensure you and your home are protected while we are on the job, and we always follow safety guidelines to ensure a safe working environment.
Licensed, Bonded, & Insured
50 Year Non-Prorated Warranties
Workmanship Warranties
BBB Verified Roofing Contractor
Rated Best Value for Bellevue, WA
General Contractor Certified with the Best Brands in the Industry
60 Years of Combined Experience
Re-Roof: Composition, Tiles, Metal, Shakes, TPO, PVC, EPDM, Torch-Down
Remodeling: Kitchen, Bathrooms, Decks, etc.
Commercial Estimating Department
AFFILIATIONS & AWARDS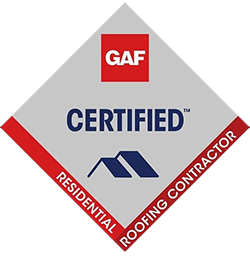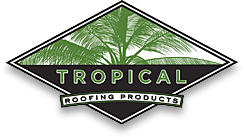 Roofing
Alanbrooke Roofing uses only the top of the line roofing products from leading North American manufacturers of building materials including roofing, vinyl, trim, insulation, and pipe products. We are your top choice for trusted high-quality repairs and restoration for everything outside and inside your home or property.
Addtional Services
We offer siding, windows, fascia, gutter, remodeling, addtions, painting, concrete, landscaping, and deck services. Follow the links below for more info.
WHY
CHOOSE US
We are a locally owned and operated business serving the Bellevue, WA area. We stay on top of all the latest technologies and techniques.
Alanbrooke Roofing is here for all your needs.
---
OVER 30 YEARS OF
EXPERIENCE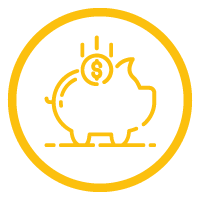 COMPETITIVELY
PRICED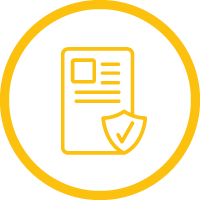 LICENSED
& INSURED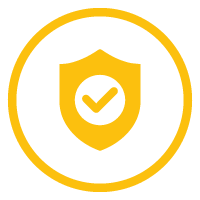 RESPONSES
WITHIN 24 HOURS
We treat your home like ours!
Request a Free Estimate
By providing free inspections we give our clients all the knowledge they need to make the best decision possible for their roofing and home improvement investment.