IS IT TIME FOR A NEW ROOF?
Thank you for contacting Alan Brooke Roofing, a representative will contact you shortly.
COMMERCIAL & RESIDENTIAL ROOFERS BELLEVUE
Alanbrooke Roofing is at your service! Are you preparing for a residential or commercial re-roof in Bellevue, WA or the surrounding cities? We can help! Our firm is overseen by experts in both residential and commercial roofing. We specialize in all types of roofing and provide the experience and expertise you expect from top rated roofing contractors in our region. We have all of the proper credentials and insurance to ensure you and your home are protected while we are on the job and always follow safety guidelines to ensure a safe working environment.
Licensed, Bonded & Insured
50 Year Non-Prorated Warranties
Workmanship Warranties
Home Advisor Verified Roofing Contractor
Rated best value for Bellevue, WA
GAF Certified Roofing Contractor
60 Years of Combined Experience
Re-Roof
New Construction
Commercial Estimating Department
RESIDENTIAL ROOFING
ASPHALT - METAL - FLAT ROOFING SYSTEMS
WE ARE CERTIFIED INSTALLERS OF VARIOUS ROOFING SYSTEM SOLUTIONS
THIS CERTIFICATION ENSURES WE ARE TRAINED IN THE LATEST AND
GREATEST INSTALLATION AND MAINTENANCE TECHNIQUES.
AFFILIATIONS & AWARDS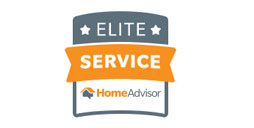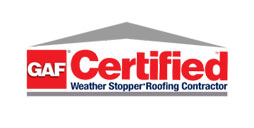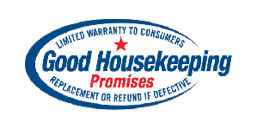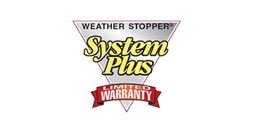 COMMERCIAL ROOFING
DOES YOUR HOME OR BUSINESS HAVE A FLAT ROOFING SYSTEM?
CALL TODAY FOR A ROOF ASSESSMENT.
EXTERIOR SERVICES
SIDING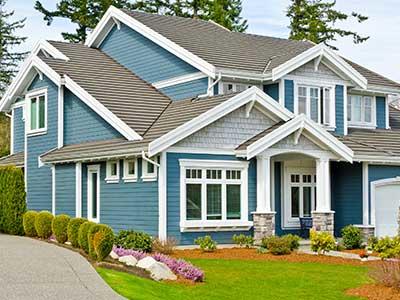 WINDOWS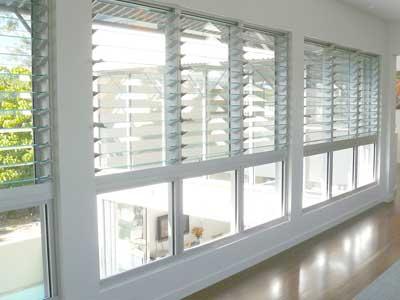 SOFFIT / FASCIA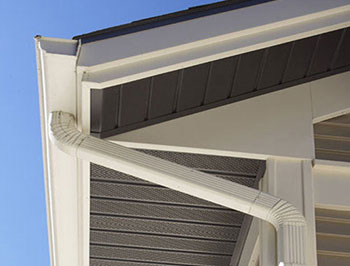 GUTTERS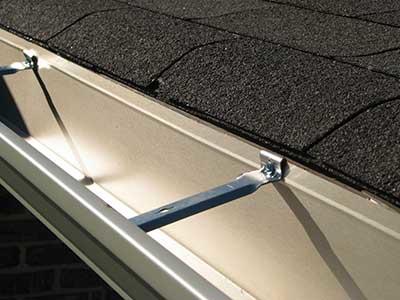 OUTDOOR SERVICES
CONCRETE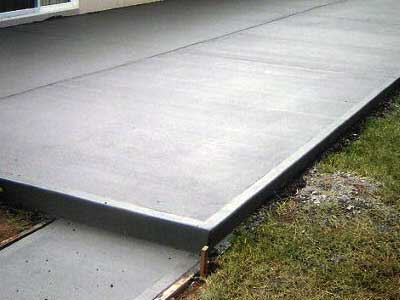 LANDSCAPING / IRRIGATION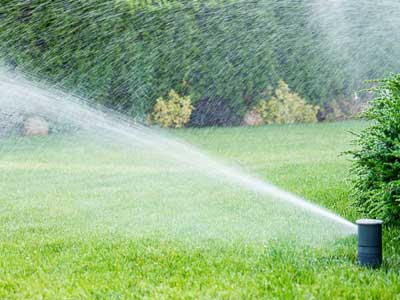 DECKS
REMODELING
TIME TO UPDATE YOUR HOME
KITCHEN & BATHROOM REMODELING SERVICES
ADDITIONS
NEED SPACE?
ADD A GRAND ROOM, A MASTER BATH OR A FOUR SEASONS ROOM